Fit&Lean® Apple Cider Vinegar Gummies are a natural, delicious and convenient source of Apple Cider Vinegar, which can help support healthy weight management, appetite control, reduce bloating, and water balance. Staying fit never tasted so great!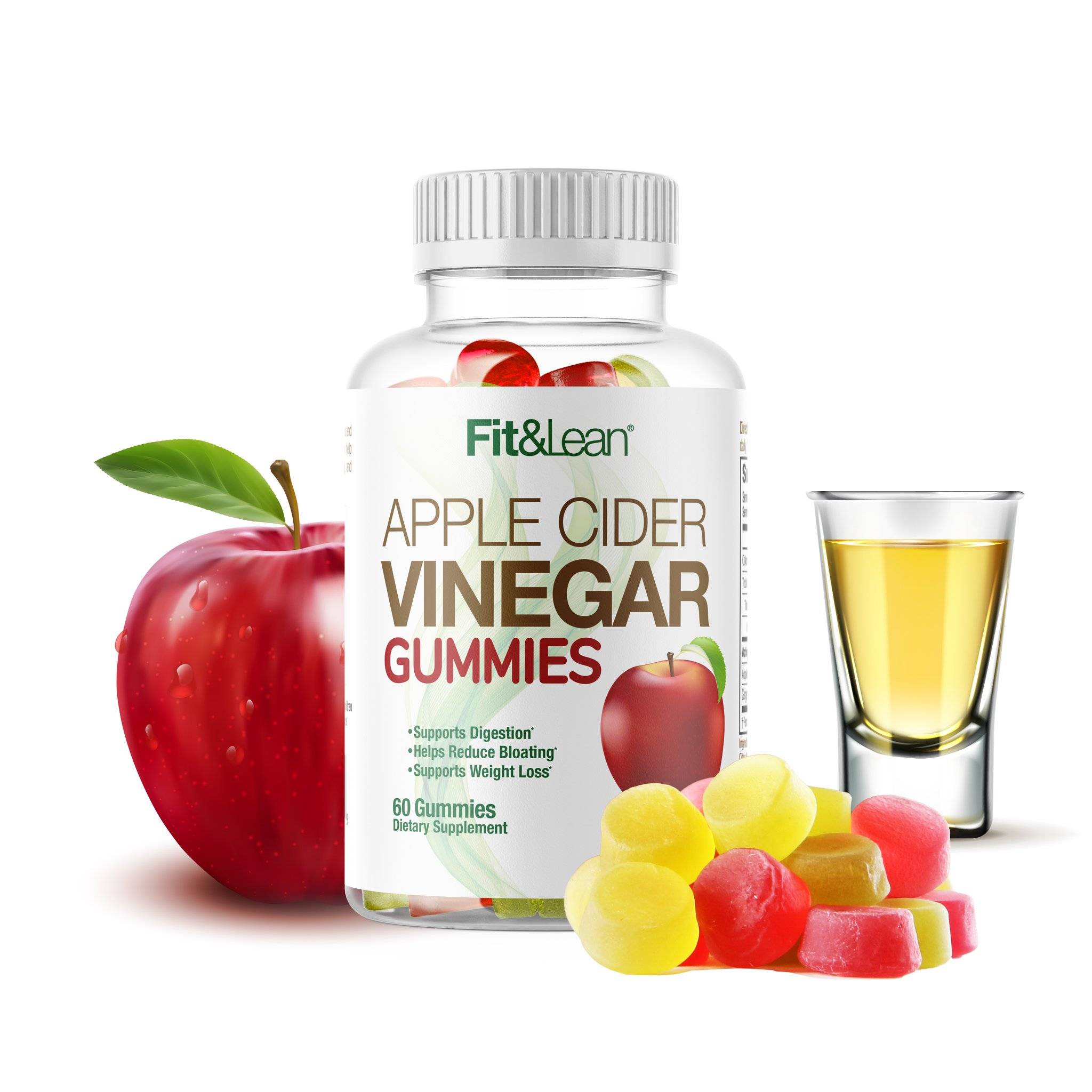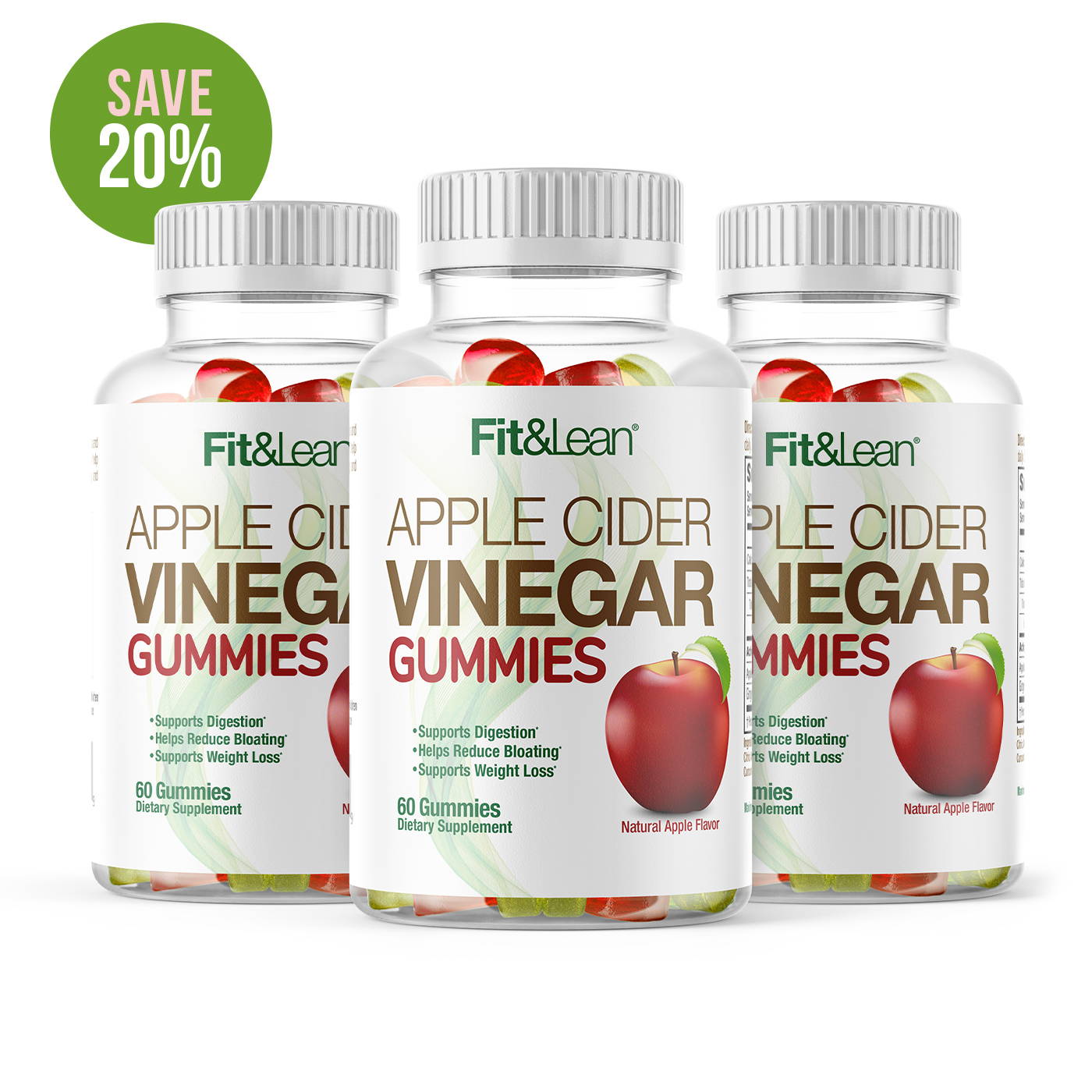 Love these gummies! Unlike tossing back ACV shot, these gummies are great tasting every time.
- Wiolleta P., Fitness Coach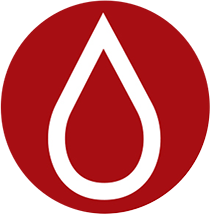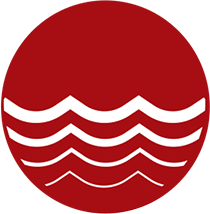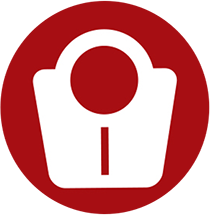 Take two delicious gummies at a time. Take up to 4 gummies daily.

4 Gummies = 1 ACV Shot

Frequently asked questions
Do these have the same benefits as taking an ACV Shot?
Yes. 4 ACV Gummies = 1 ACV Shot
Are these tart like regular apple cider vinegar?
Fortunately, you no longer have to sacrifice health for taste with this convenient and healthy treat that offers delicious, chewy, naturally apple flavored apple cider vinegar in gummies.
What are the active ingredients?
Each serving provides 500 mg of apple cider vinegar, plus 2 mg of ginger root.